York River Cottages - a beautiful place for all to enjoy!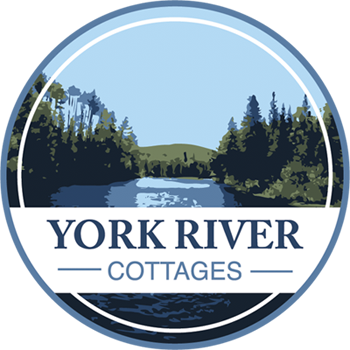 Waterfront Vacation Rentals
Established 2018. York River Cottages is owned and operated by husband and wife team Daniel and Tawnya Pederson, along with their 2 young children. We are an experienced Superhost family who are committed to providing great stays for our guests. We continue to work hard at building this family dream of ours, a beautiful place for all to enjoy!
Now open all-season with year-round bookings welcome! We have a total of four rental accommodations on our property; York River Cottage, Timber Wolf Hideaway, Quails Nest, and River Otter Inn – Your Glamping Getaway. Please browse through our listing details to find which accommodation best suits your getaway. 
York River Cottages is located just outside of Bancroft, along the beautiful York River. The York River is part of the Madawaska Waterway, connecting multiple chain lakes, and the famous Conroy Marsh! Holding Walleye, Bass and Pike makes this a fisherman's dream! With its many areas of calm waters, mixed with rapids makes it a kayaking/canoeing paradise! Swim the river or enjoy the beautiful beach at Fosters lake. ATV trails open to the
public. 1300FT WATERFRONT, 12.5 ACRES to explore!
We adhere to all Covid-19 protection protocols.
(Please click on any slide to stop the slide show, click again or use the left and right arrows to resume it).
Austin - February 2022

"Stayed 3 nights, and we had a blast. Wish it could have lasted. The cottage was clean and had everything we needed for cooking and cleaning. There is a lot to do at the cabin and in the area. Highly recommend!"
Sandiya - August 2021

"Daniel & Tawnya we're kind & amazing hosts. Their cottage was beautiful with a nice view. Everything was clean and organized. Daniel was quick to respond if we needed anything during our stay. The cottage looks just like the pictures and I would definitely go back here."
Melissa - September 2021

"Really great spot to stay! The place was so so clean, it didn't even feel like a cottage, especially with the new feeling Reno's. Bed was comfortable, shower was hot and the view was lovely."
Caro - August 2021

"Dan and Tawnya did amazing work on this property! Very lovely people, and available if ever we needed anything. Place was nice and clean. We had a great time there with our golden retriever that just loves the water! We had fun on the kayaks, swimming, water trampoline and fishing. Beach is literally 2 mins away and it is beautiful. Also went to the Egan chutes (20 mins drive) for a nice hike and lovely view. It was a perfect get away from reality with no cell service so we could really detach from work! Thanks again for having us!"
Elyse - July 2021

"We spent a week at Daniel and Tawnya's Cozy Cottage and had a blast! It's a great, dogfriendly spot. Everything is as described/pictured in the listing. The cabin has everything you need for a comfortable stay. We had a great time swimming, kayaking and fishing in the river, and relaxing by the campfire at night. Daniel and Tawnya are amazing hosts and obviously put a lot of thought and care into what they do. Thanks for a great stay!"
Tina - June 2021

"Daniel and Tawnya are wonderful! You can feel the genuine care and love they put into the property. I rent Airbnb's frequently, and this was by far my favourite stay. The property is beautiful, right on the river, with canoes and kayaks to go explore in. There's a beautiful beach minutes away. Daniel and Tawnya are responsive hosts but you are given all the privacy you would like as well. Can't recommend this place enough. I will most certainly be going back!"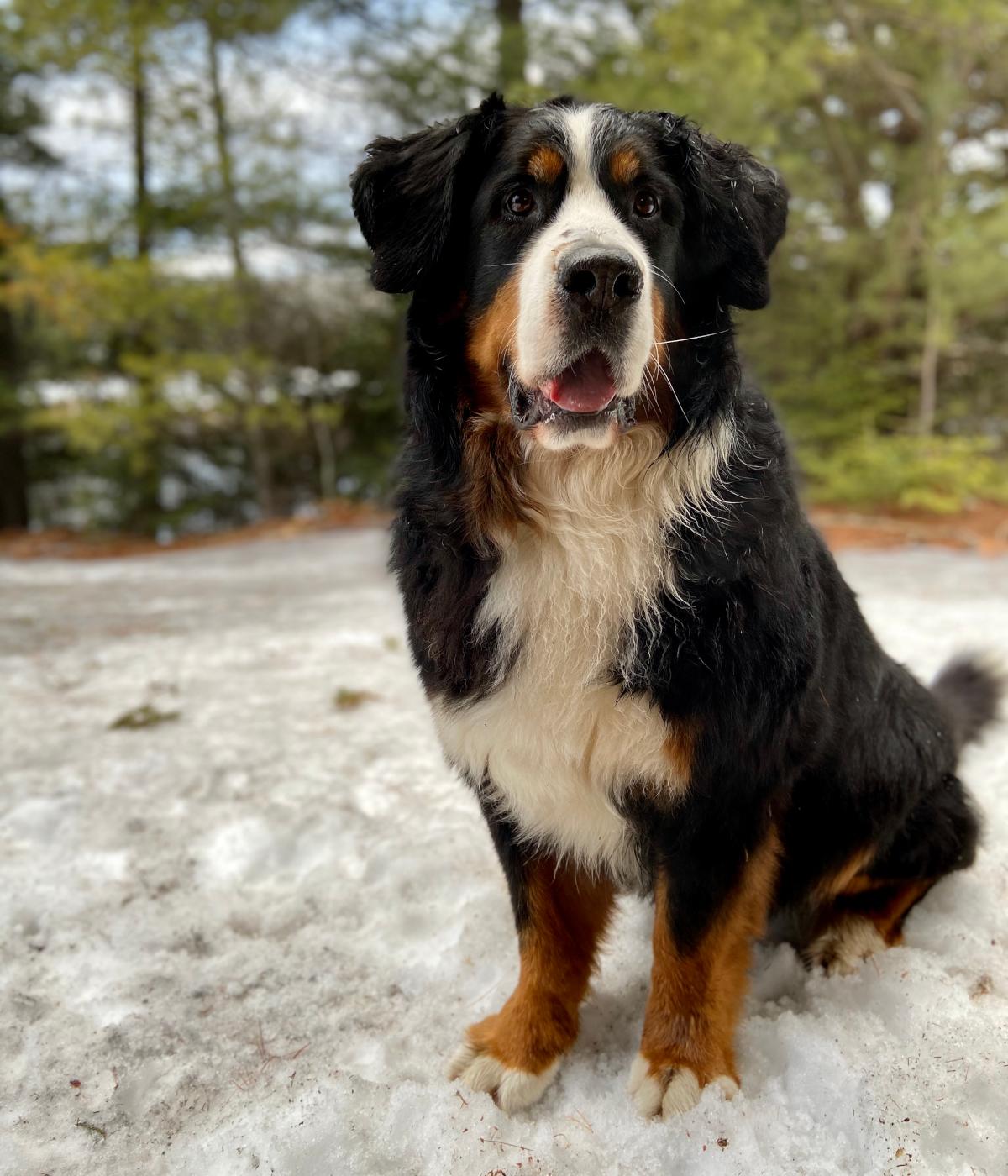 We are a pet friendly establishment. You're more than welcome to bring your fur baby along on the adventure!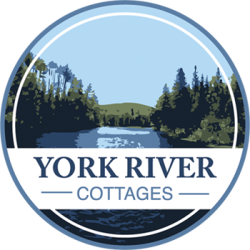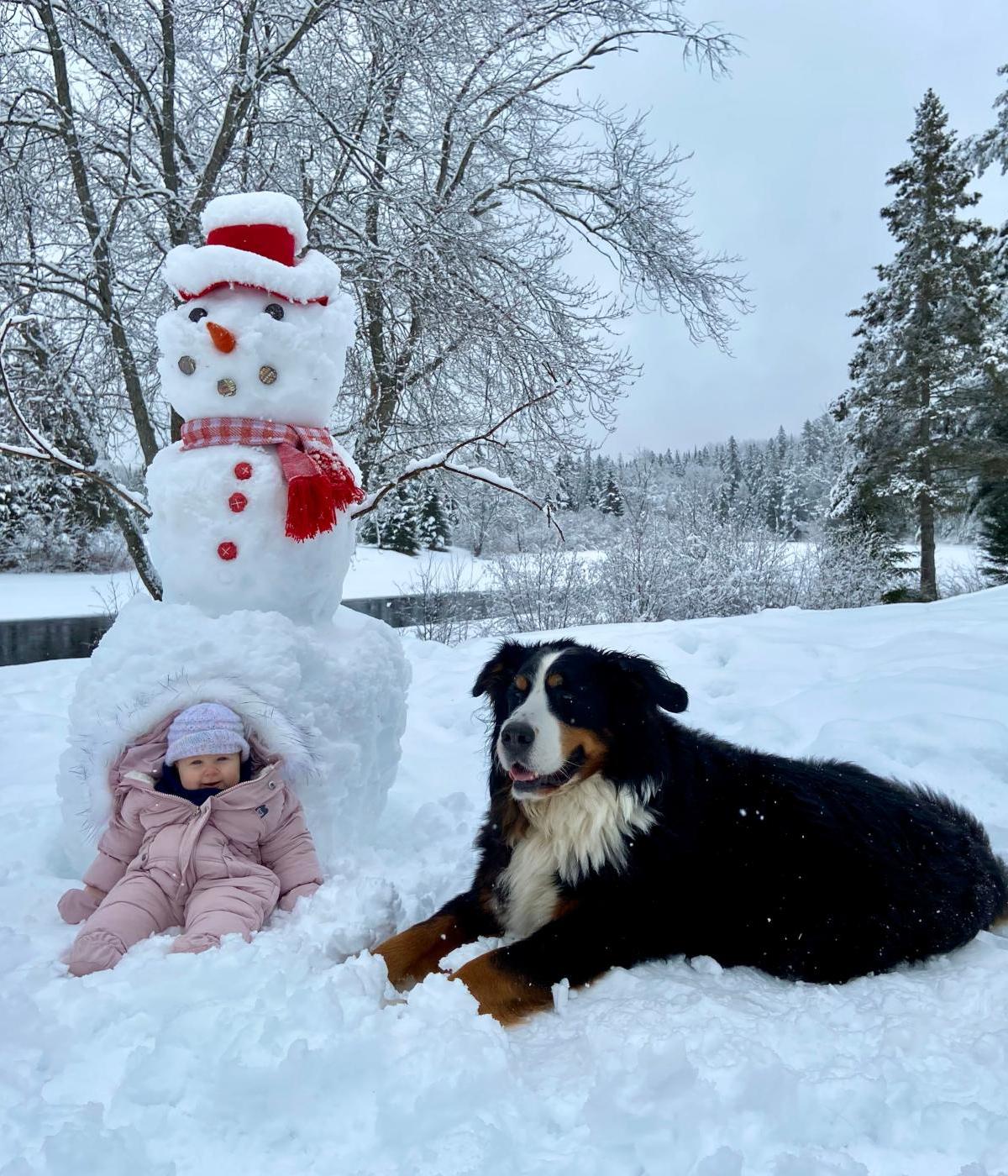 For more information call 613.661.7424 or
Follow us on social media for latest news
Waterfront Vacation Rentals
3299 Boulter Road, Boulter, ON

Waterfront Vacation Rentals
Follow us on social media